© 2015 papac. All rights reserved.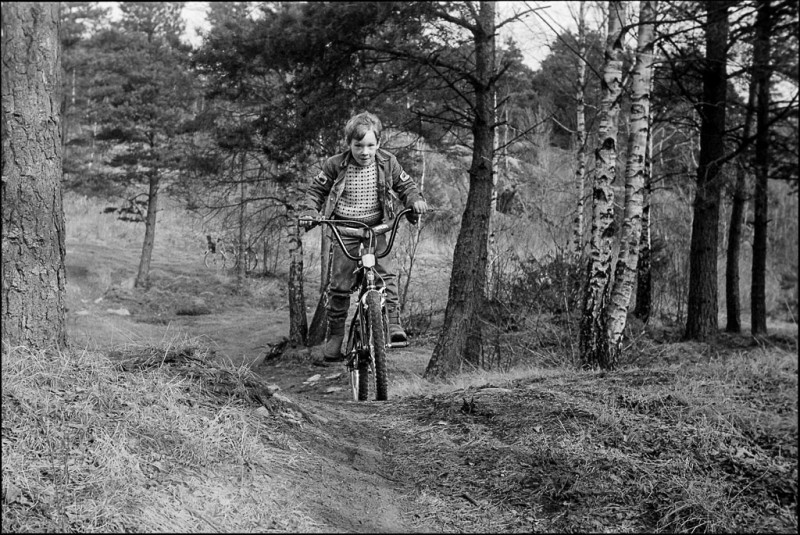 He came riding
Browse
←
Older:
Sons are coming home
one after the other. Tomorrow this little guy, but today a big man. I´m kind of blessed whit so many kids.
/c
Newer:
My oldest
→
son and his girl stopped by on the trip down to Copenhagen from the north of Norway. Happy to have them.
/c