© 2015 papac. All rights reserved.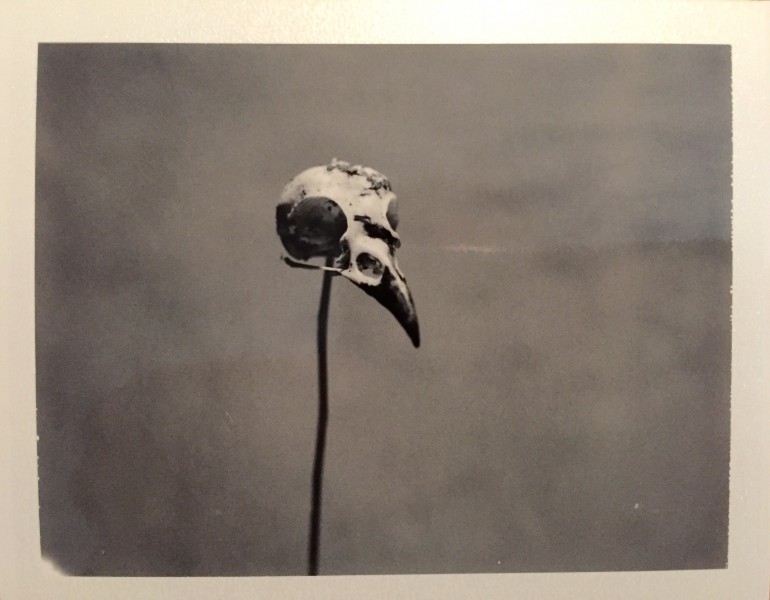 Head on a stick
29 Maj
Filed under Analog, Animal, Black & White, Dead, Fuji FP3000B, Hajom, Instant film, Large format, Mark, Nature, Photography, Portrait, Toyo Field 45A.
Bookmark the permalink.
Post a comment.
Leave a Trackback (URL).
Browse
←
Older:
My oldest
son and his girl stopped by on the trip down to Copenhagen from the north of Norway. Happy to have them.
/c
Newer:
Static rat
→
Toyo 45A, Fujinon 210/5,6@16, Fuji FP3000B and toned in Silver Efex Pro2.
/c