© 2015 papac. All rights reserved.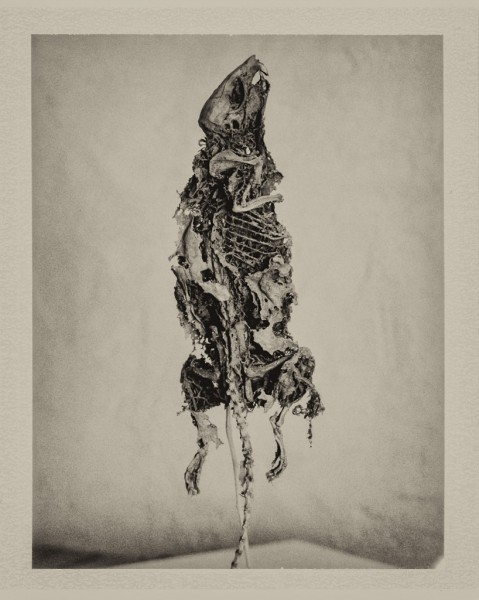 Static rat
30 Maj
Filed under Analog, Animal, Black & White, Dead, Fuji FP3000B, Hajom, Instant film, Large format, Mark, Nature, Photography, Toyo Field 45A.
Bookmark the permalink.
Post a comment.
Leave a Trackback (URL).
Browse
←
Older:
Head on a stick
/c
Fuji FP3000B shot on iPhone 6
Fuji FP3000B scanned on Epson V750pro
Newer:
Mothers day
→
and one of my daughters birthday. She has got a bit older and are now mother of two.
/c