© 2016 papac. All rights reserved.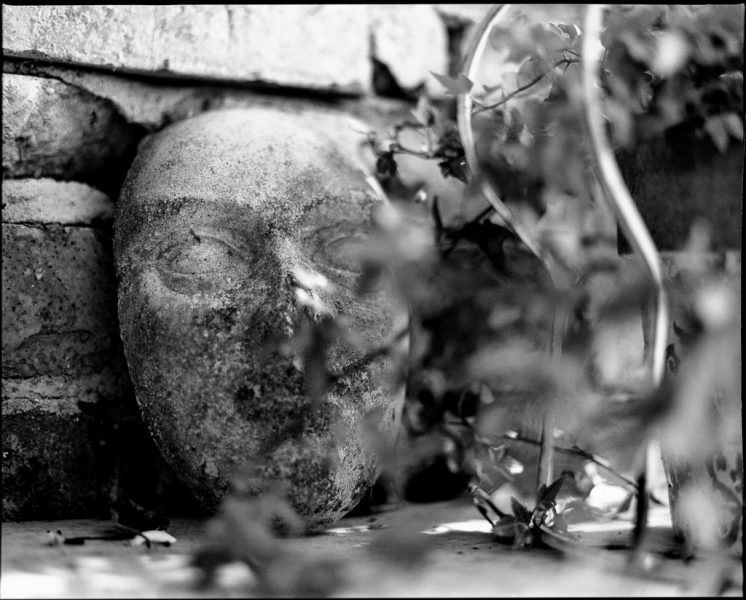 Anothe face
Browse
←
Older:
Walked my
first step in to wet plate today. I´m not much of a portrait guy, I do it when the spirit hit me. Today ether got …
Newer:
This month
→
has come to an end. Let the new begin.
/c
140627 Mamiya RZ Tmax 100, Tmax Dev