© 2016 papac. All rights reserved.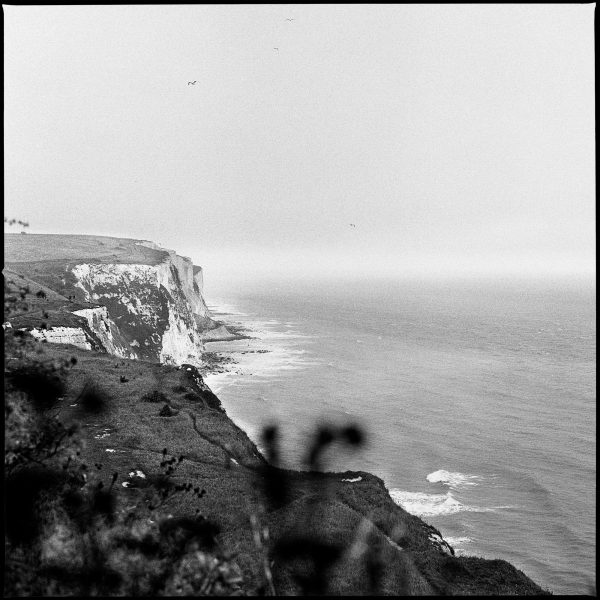 White cliffs
28 Dec
Filed under 120, 6x6, Analog, Beach, Black & White, Dover, England, Hasselblad 500CM, Kodak TriX, Landscape, Medium format, Nature, Photography, Planar 80/2.8, Seascape, Square, United Kingdom.
Bookmark the permalink.
Post a comment.
Leave a Trackback (URL).
Browse
←
Older:
Looking down
at Dover beach, not so white.
/c
160803 White cliffs of Dover, 500cm, 80/2.8 TriX @400 Rodinal 1:50
Newer:
Garden
→
structures just getting better by time.
/c
160803 Sissinghurst GB, TriX@400, 500cm, 80/2,8