© 2017 papac. All rights reserved.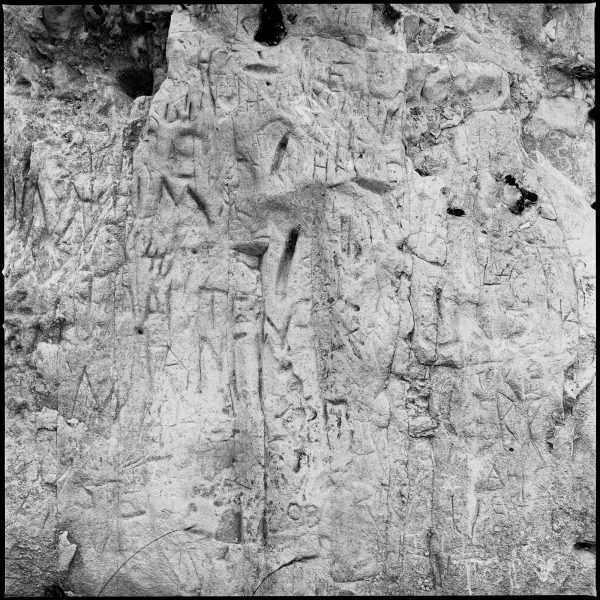 In all this mess
1 Jan
Filed under 120, 6x6, Analog, Black & White, Dover, England, Graffiti, Hasselblad 500CM, Kodak TriX, Medium format, Nature, Photography, Planar 80/2.8, Square, United Kingdom.
Bookmark the permalink.
Post a comment.
Leave a Trackback (URL).
there is still some love, may that win and make 2017 a happy new year.
/c
Browse
←
Older:
Hanging on
to the last hours of 2016, may 2017 have som fresh water coming that can sweep away all evil .
Happy New Year.
/c
160803 Sissinghurst GB, …
Newer:
Boiling down
→
some pictures for an upcoming exhibition. It´s hard, I can not find a theme and my guess is that it will be a couple of …