© 2017 papac. All rights reserved.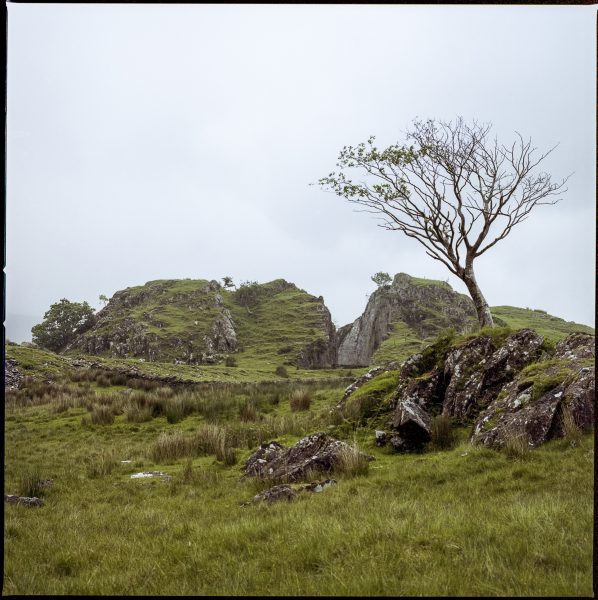 Alone by the quarry
13 Sep
Filed under 120, 6x6, Analog, Color, Hasselblad 500CM, Kodak Portra 160, Landscape, Medium format, Nature, Photography, Planar 80/2.8, Snowdonia, Square, United Kingdom, Wales.
Bookmark the permalink.
Post a comment.
Leave a Trackback (URL).
Browse
←
Older:
Last sign
of summer.
/c
170615 Gunnared, Kodak Portra 160, 500cm, 80/2,8