© 2018 papac. All rights reserved.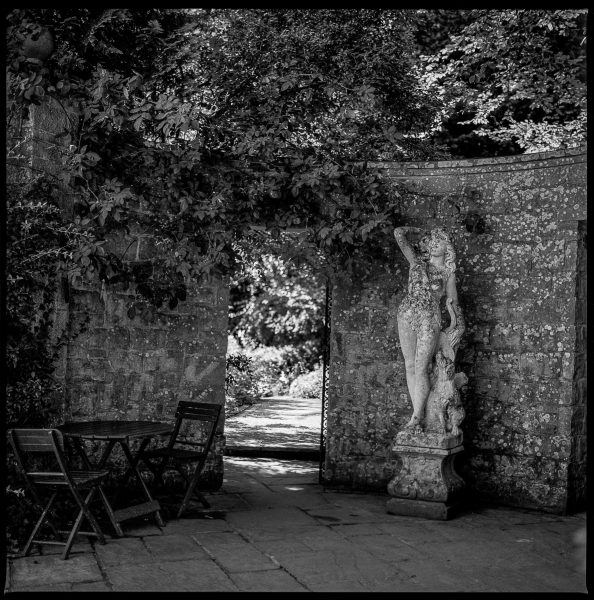 One day of work
5 Jan
Filed under 120, 6x6, Analog, Archtecture, Black & White, England, Hasselblad 500CM, Ilford FP4+, Medium format, Photography, Planar 80/2.8, Square, United Kingdom.
Bookmark the permalink.
Post a comment.
Leave a Trackback (URL).
and then weekend. Must say I like slow starts.
/c
Browse
←
Older:
Stones
in a pile. Long time since this place was full of hippies.
/c
160805 Stonehenge UK, Ilford FP4 100@100 500cm. 80/2,8
Newer:
Near and far
→
/c
170606 Tenby Wales UK, FP4+ 100@100 500cm 80 2.8