© 2018 papac. All rights reserved.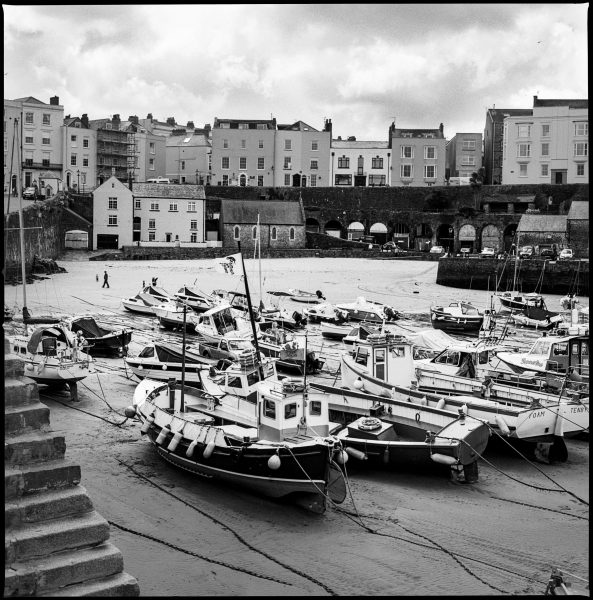 On dry land
7 Jan
Filed under 120, 6x6, Analog, Archtecture, Beach, Black & White, Hasselblad 500CM, Ilford FP4+, Medium format, Photography, Planar 80/2.8, Seascape, Square, United Kingdom, Wales.
Bookmark the permalink.
Post a comment.
Leave a Trackback (URL).
Browse
←
Older:
Near and far
/c
170606 Tenby Wales UK, FP4+ 100@100 500cm 80 2.8
Newer:
It looks
→
so small.
/c
170606 Tenby Wales UK, FP4+ 100@100 500cm 80 2.8