© 2018 papac. All rights reserved.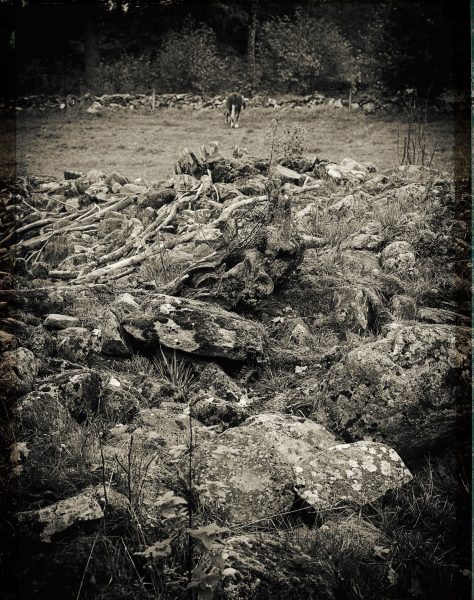 Shoot
22 Mar
Filed under 4x5, Analog, Animal, Black & White, Hajom, Ilford HP5, Landscape, Large format, Mark, Nature, Photography, Sweden, Toyo Field 45A.
Bookmark the permalink.
Post a comment.
Leave a Trackback (URL).
processed, skanned and tweeked. It´s an hybrid.
/c
Browse
←
Older:
Behind our house
there are calfs, they where more then interested of what I was doing in their place. All around me buffing on the tripod and if …
Newer:
Strandverken
→
have an interesting vernissage tomorrow, it´s a bit of a road to drive but I negotiate with my self.
/c
160702 500cm, 80/2.8 TriX @400 Rodinal …