© 2018 papac. All rights reserved.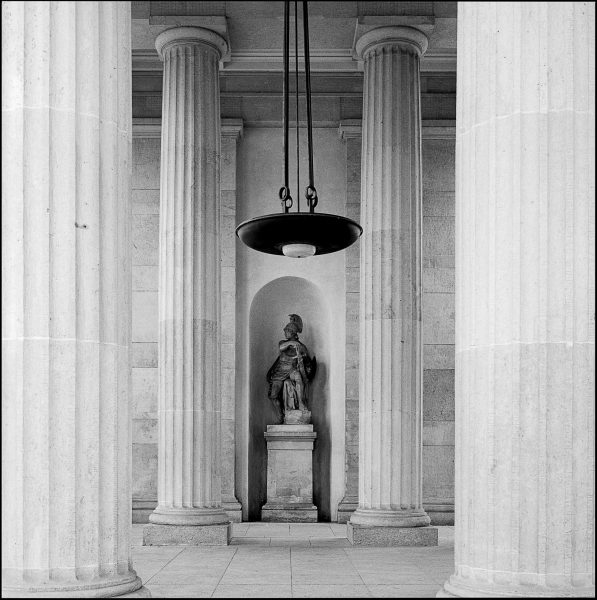 From one stone
6 Jun
Filed under 120, 6x6, Analog, Archtecture, Berlin, Black & White, Germany, Ilford FP4+, Medium format, Photography, Rollieflex T, Square, TLR.
Bookmark the permalink.
Post a comment.
Leave a Trackback (URL).
Browse
←
Older:
Rauk in lime stone light
Must remember the red filter next time.
/c
1800526 Gotland, Folhammar raukområde, Rolleiflex T2, FP4, HC110
Newer:
Proud squatter
→
in our chicken shed:)
/c
1800526 Gunnared, Oliver, Rolleiflex T2, FP4, HC110