© 2018 papac. All rights reserved.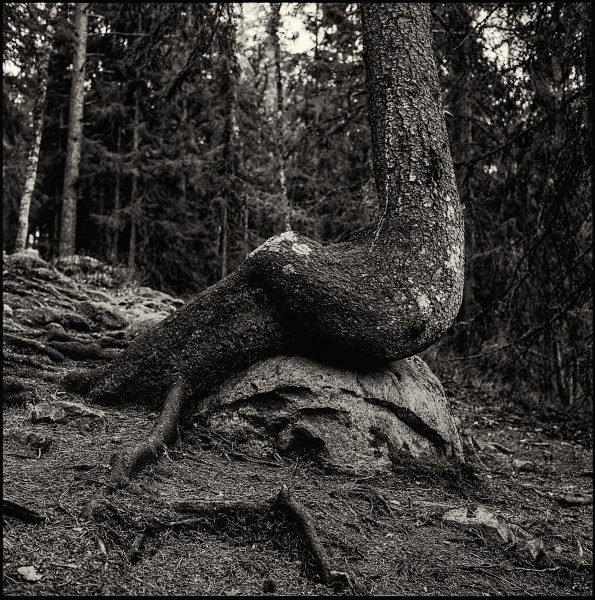 Without toning
3 Jul
Filed under 120, 6x6, Analog, Black & White, Ilford FP4+, Landscape, Medium format, Nature, Photography, Rollieflex T, Square, Sweden, TLR.
Bookmark the permalink.
Post a comment.
Leave a Trackback (URL).
Browse
←
Older:
As I´m in the mood
of showing my mistakes, here is another that I´m not that happy about.
Live and learn.
/c
170916 Ramsvik. 500cm, TriX@400, HC110
Newer:
Looks like
→
the rest of this week will be work at home:)
/c
161004 500cm, 80/2.8 TriX @400 Rodinal 1:50