© 2018 papac. All rights reserved.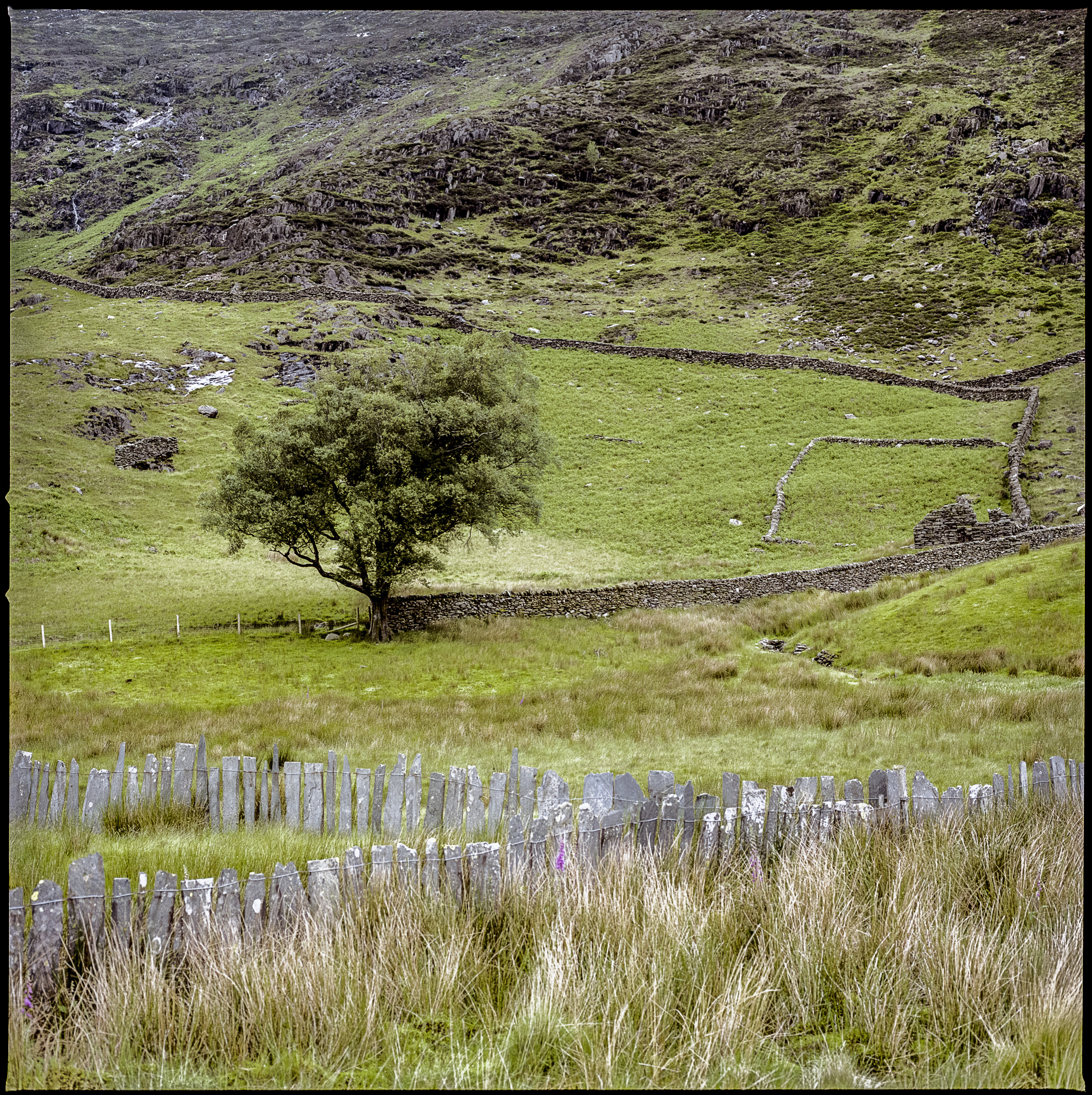 Trow back in time
Browse
←
Older:
My desk are ful
of apples. Got me a new iMac and try to get that one to work as my old so its kind of crowd on my …
Newer:
Starts my imagination
→
Sometimes you see thing thats not there, a face or a dino coming up true the sand.
/c
170606 Tenby Wales UK, FP4+ 100@100 500cm 80 …