Arkiv (månadsvis):
maj 2014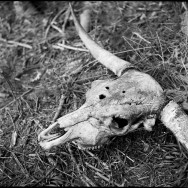 30 Maj
Filed under 120, 6x6, Analog, Black & White, Dead, Kodak Tmax 400, Medium format, Nature, Photography, Square, Yashica Mat EM.
No comments.
from some time ago where I got the tonality as I wanted. /c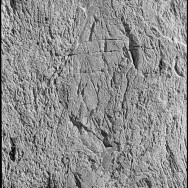 pattern picture. Looking for pattern makes me see the word in another way. /c
as it can be with medium format. /c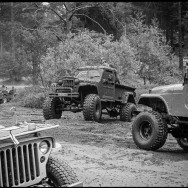 but it have been up before but good things can get used again:) The structure of mud on the Willys pickup in center, the faces of the guys in the small Willys further back. The are a relation that compliment each other well, at least […]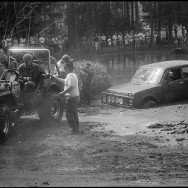 can be such fun and it´s impressing what you can do when all four drive you forward. And when it fail there is always a winch or something to help. /c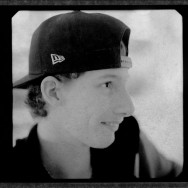 got to vote for the first time today in the EU parliament election and now he gonna play a game in the senior football team. They grow fast:) /c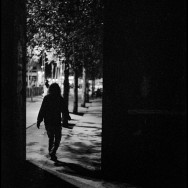 in Barcelona at night, El Raval at it´s best. /c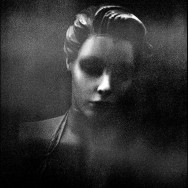 23 Maj
Filed under 120, 6x4.5, Analog, Barcelona, Black & White, Debonair, Kodak TriX, Medium format, Photography, Portrait, Street.
No comments.