Arkiv (månadsvis):
maj 2016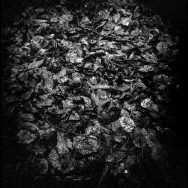 and some sticks that stuk around. /c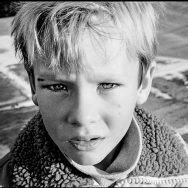 this boy became father to a little girl and that makes med grandfather for the third time. Happy all day long and on and on:) /c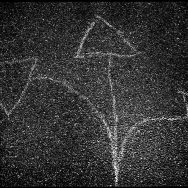 are clear, just make your own. /c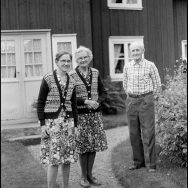 28 Maj
Filed under 24x36, Analog, Black & White, Hajom, Kodak TriX, Konica T4, Mark, People, Photography, Portrait, Sweden.
No comments.
from family, aunts, uncles and cousins looking at the old family house where I live and where other relatives lived since early 1800. Such a nice bunch of people. /c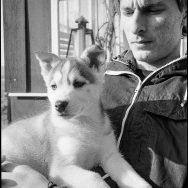 23 years ago he came to us, today is he a big man. /c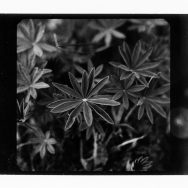 for tomorrows birthday. /c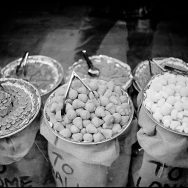 wanna have some candy. /c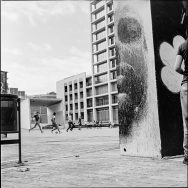 Street art in progress. /c