Arkiv (månadsvis):
september 2014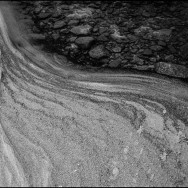 have the sand been formed by the water. /c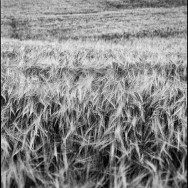 neighbors with barley field. Mamiya RZ with Tmax 400 make an nice pair. /c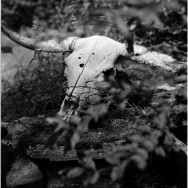 28 Sep
Filed under 4x5, Analog, Black & White, Dead, Film, Fomapan 100, Gear, Hajom, Large format, Photography, Zone VI.
No comments.
of stand developing. Mixed up my film holders and  exposed Fomapan 100 as HP5 400. When I did stumble on an article about stand developing I thought this would be a great opportunity to try it out. This is a 4×5 exposed as it should, Fomapan […]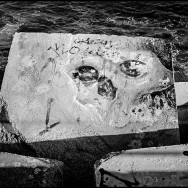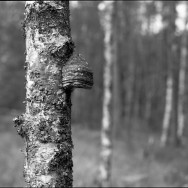 26 Sep
Filed under 120, 6x7, Analog, Black & White, Hajom, Kodak Tmax 100, Landscape, Mamiya RZ 67, Medium format, Nature, Photography.
No comments.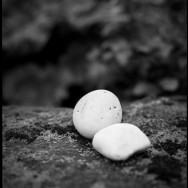 and tones, what a beautiful combination. /c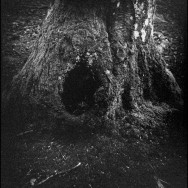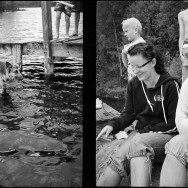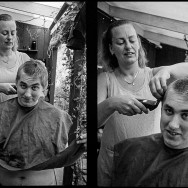 need of a haircut, got reminded when I found this one. /c