Arkiv (månadsvis):
juli 2018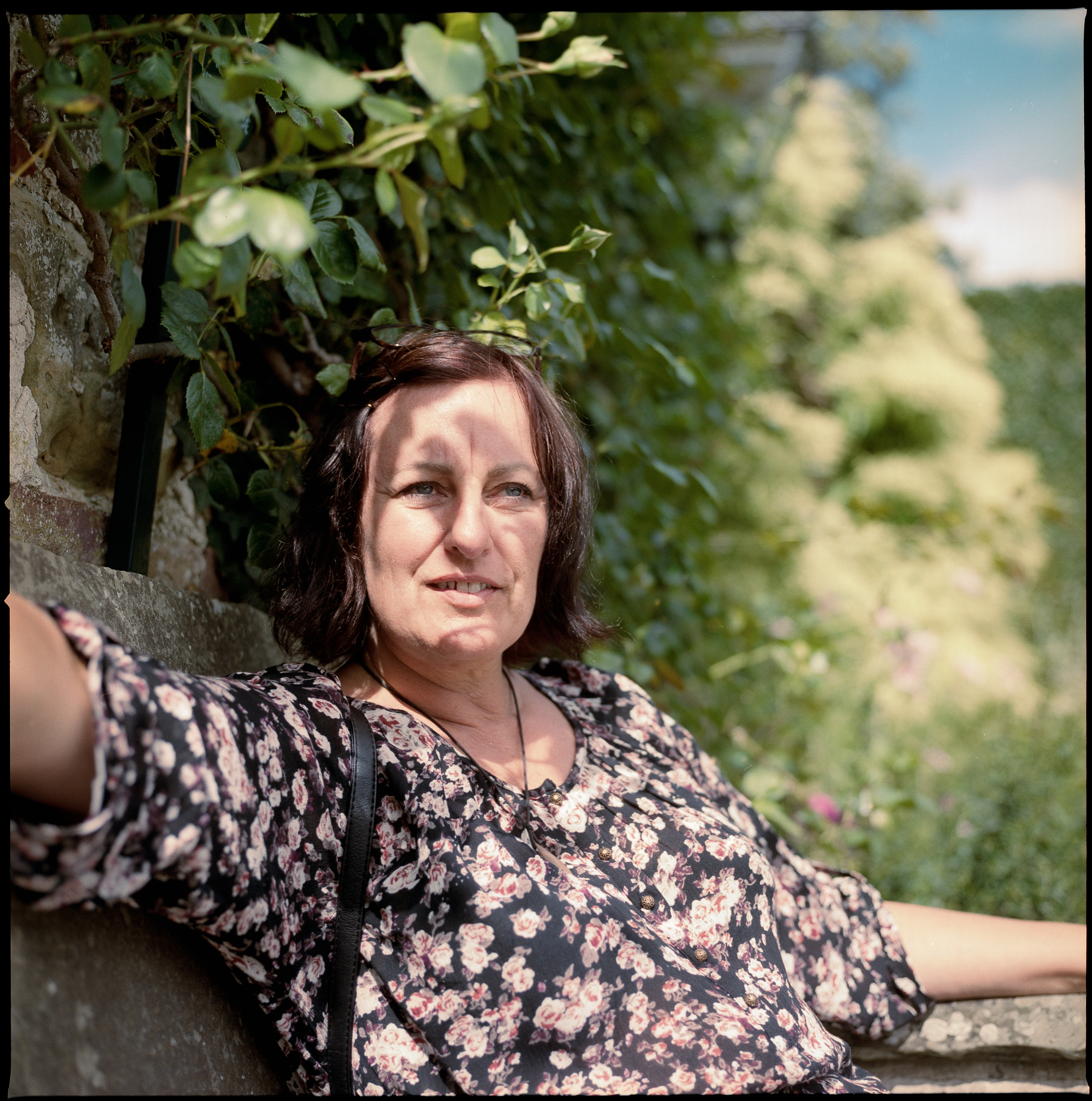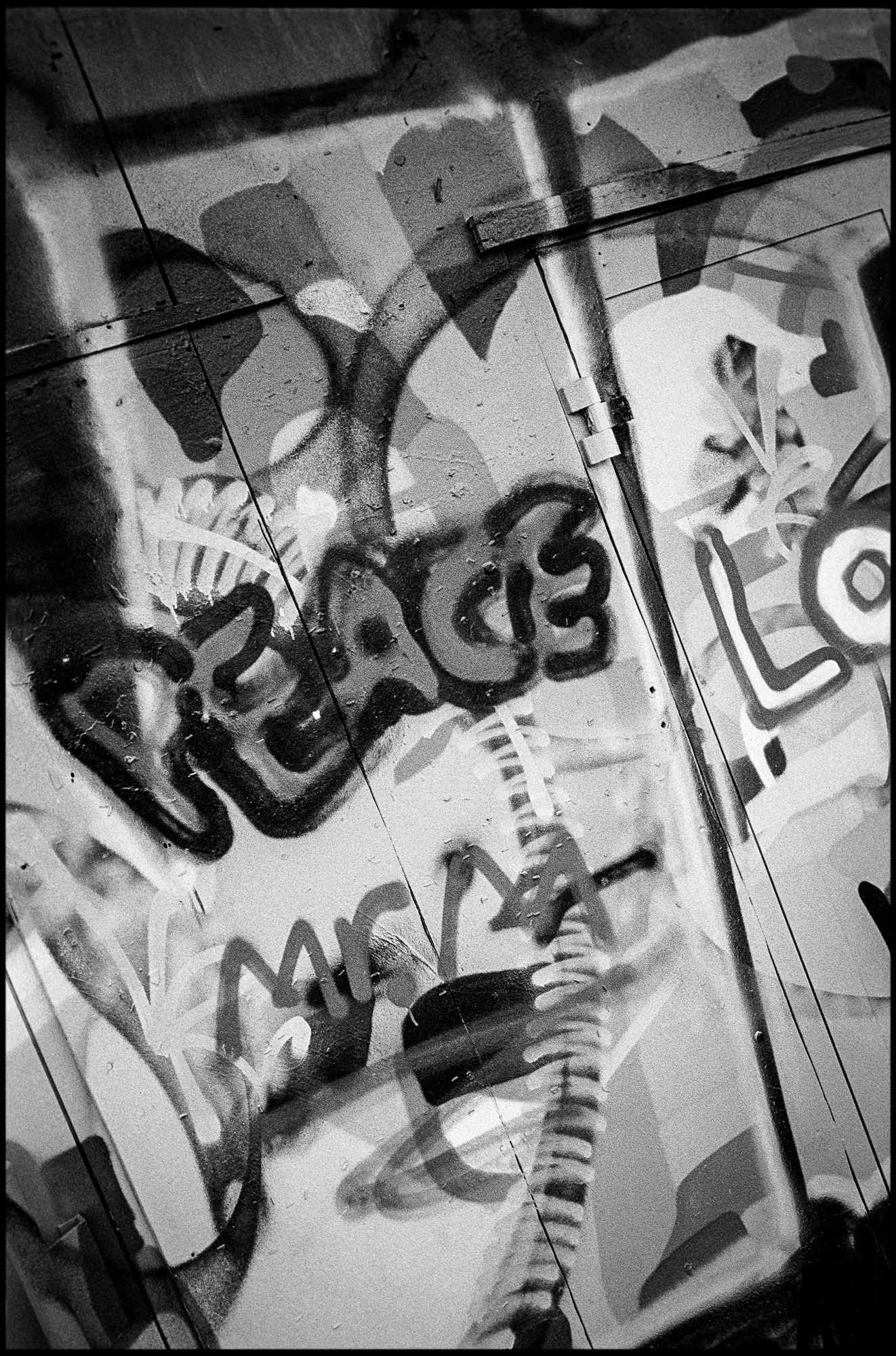 and a nere week is on. /c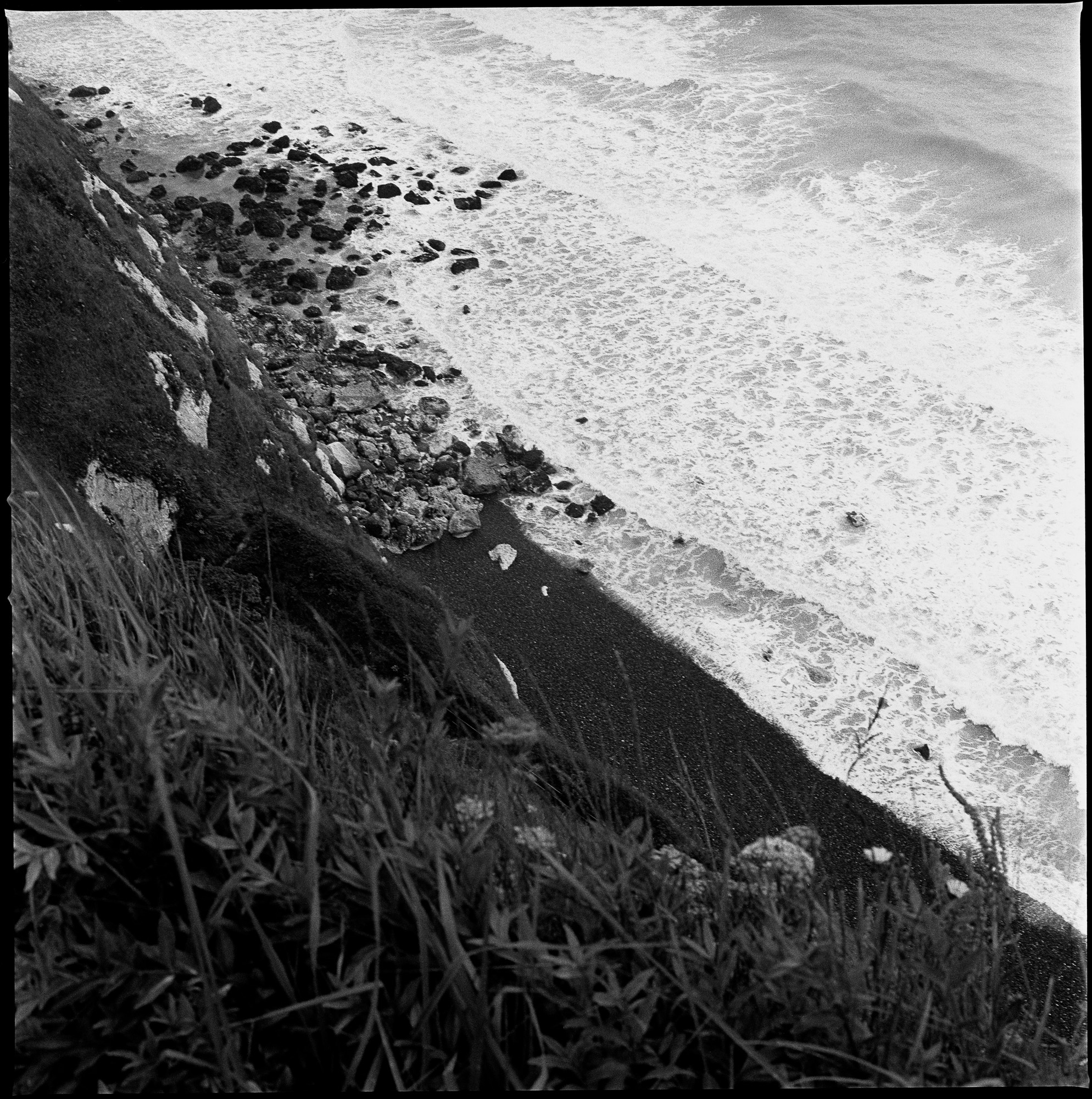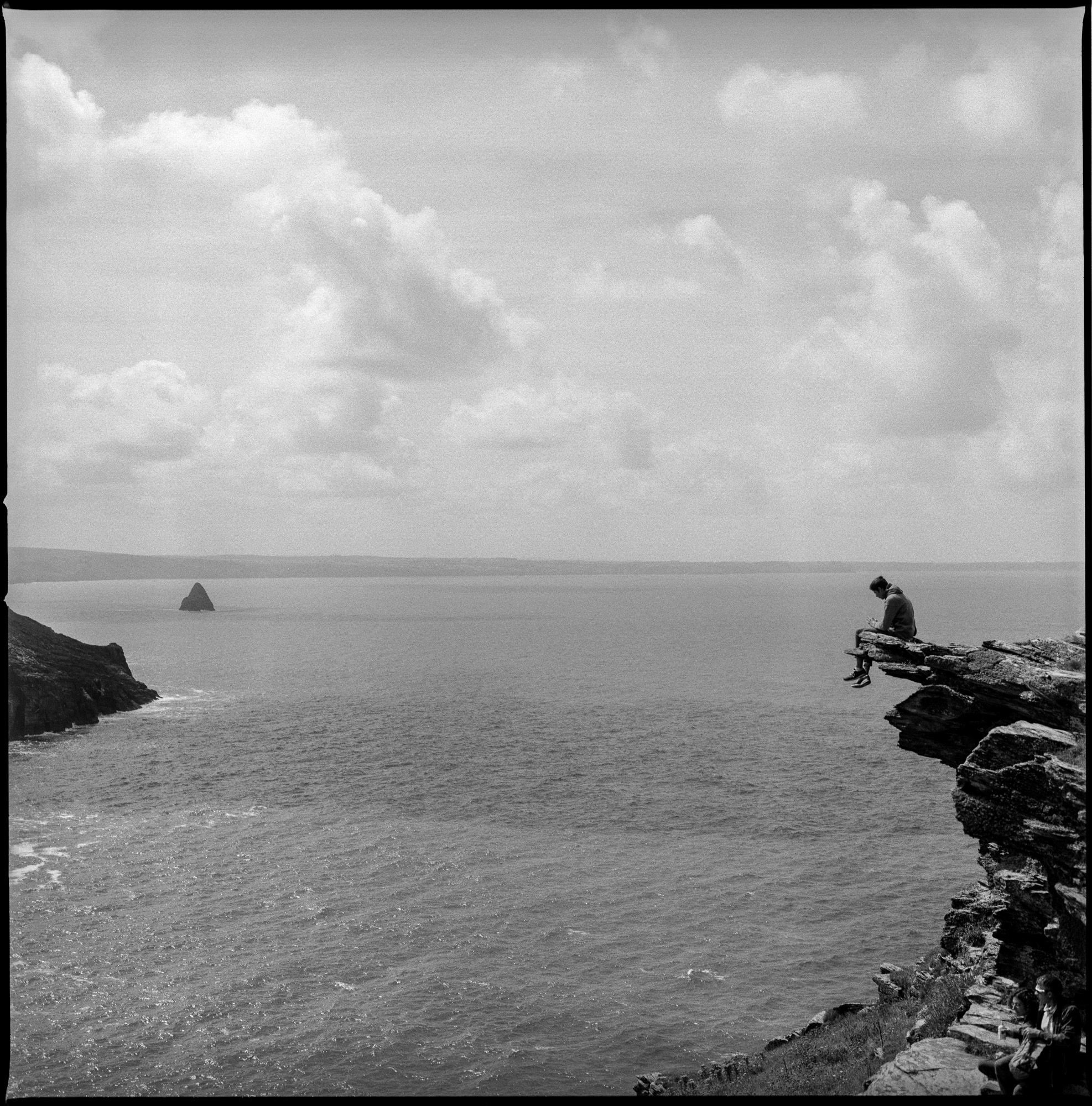 of july and over the open water back to the main land. /c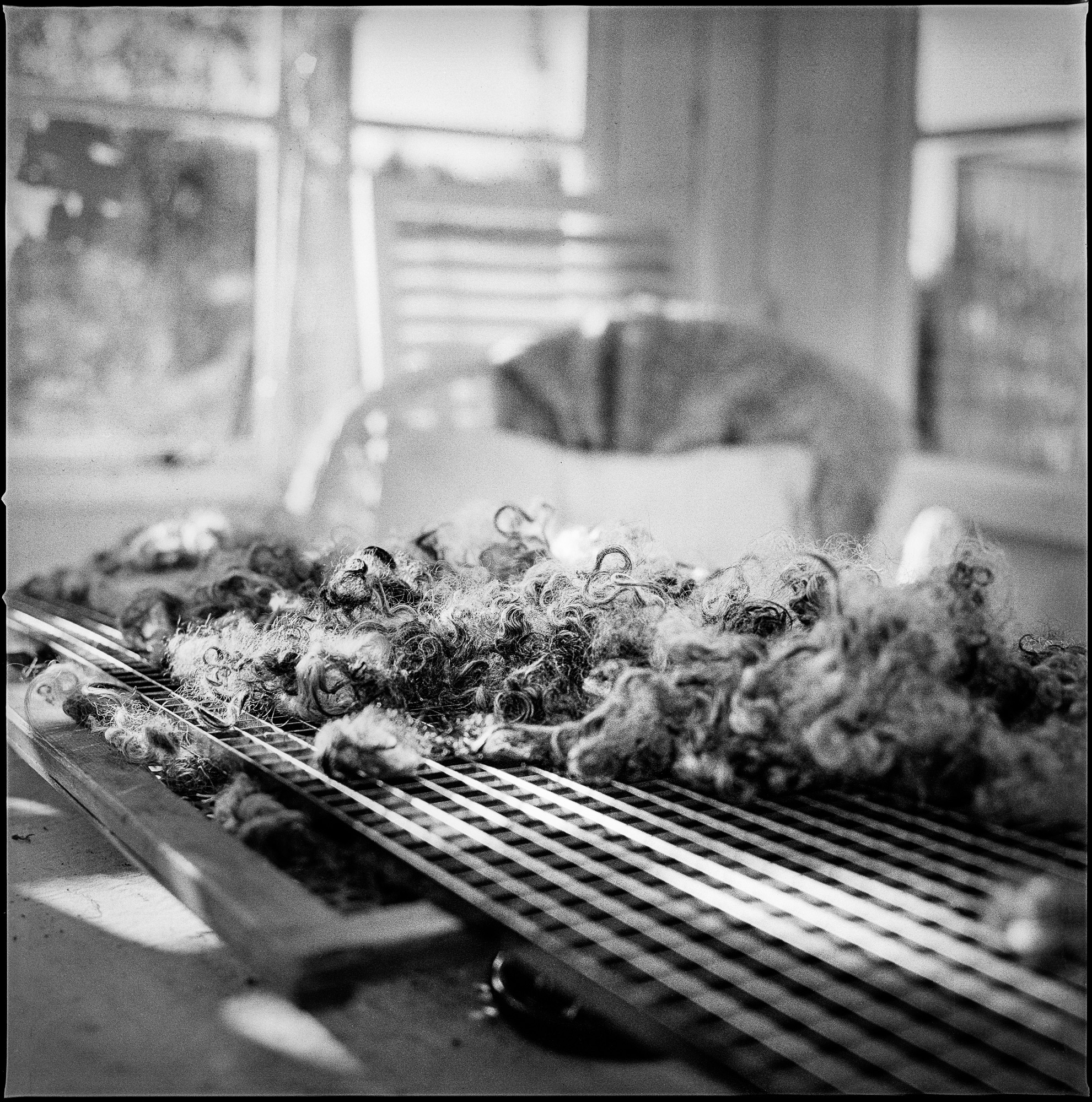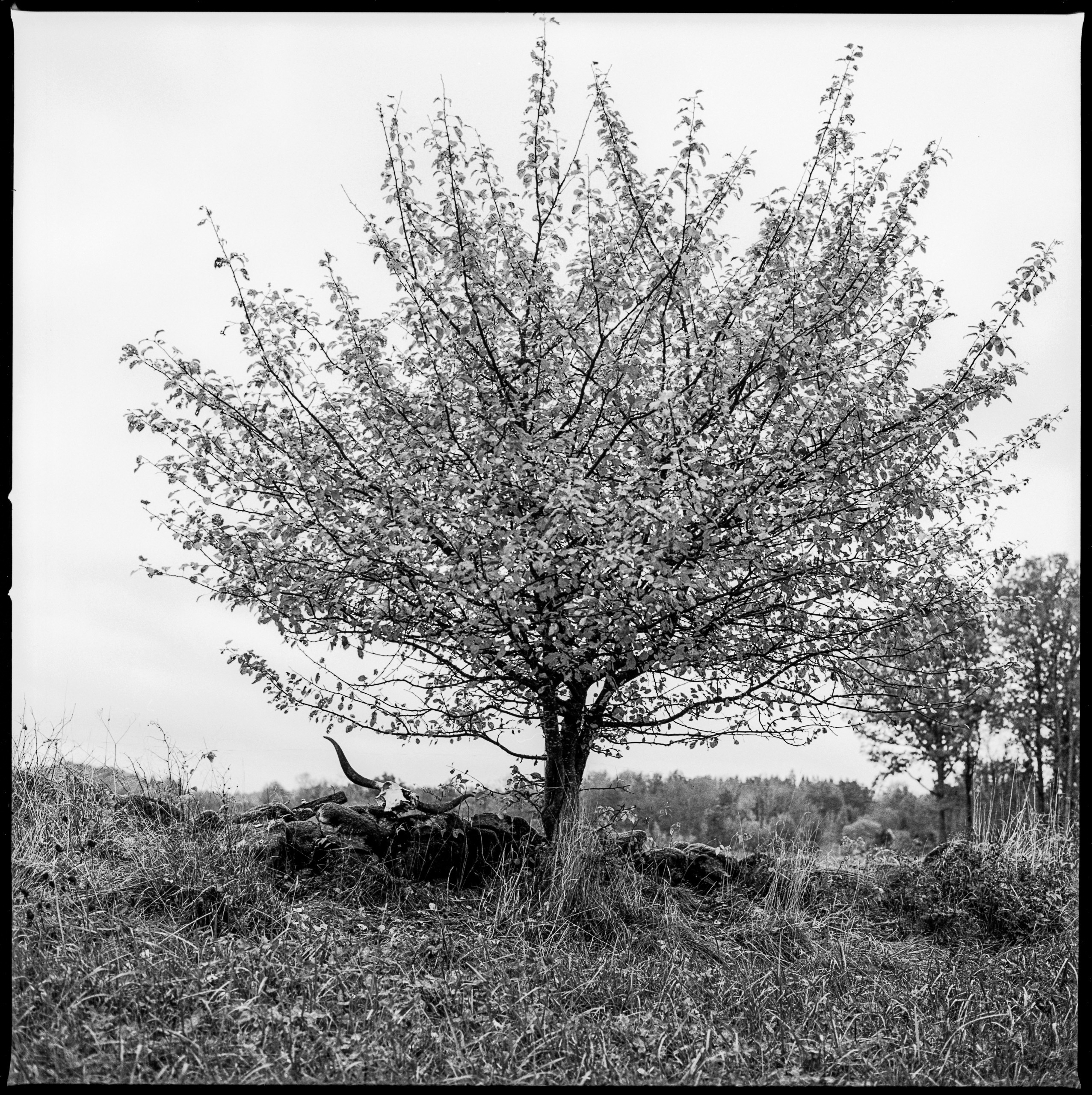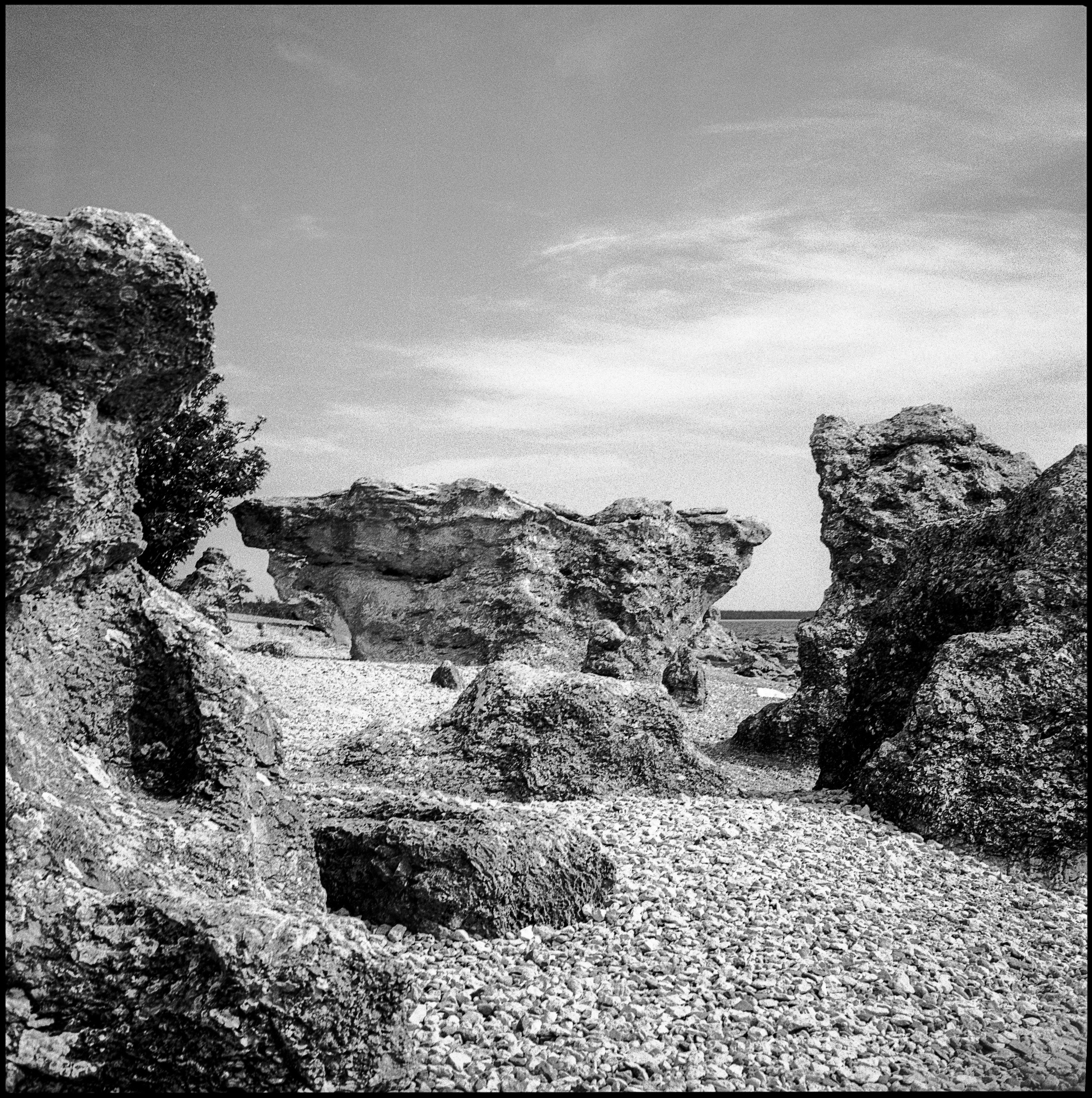 Back to the island of ranks. /c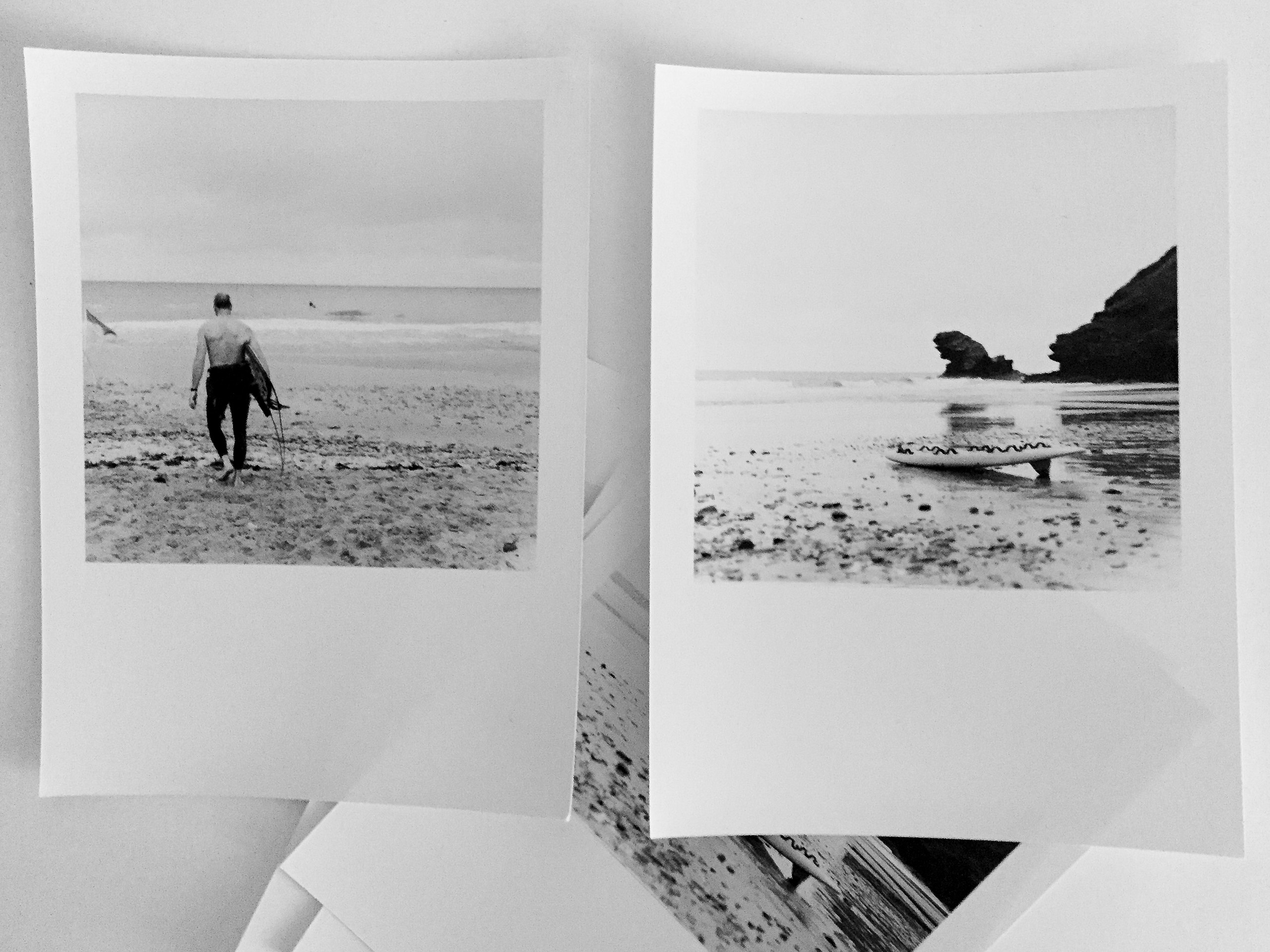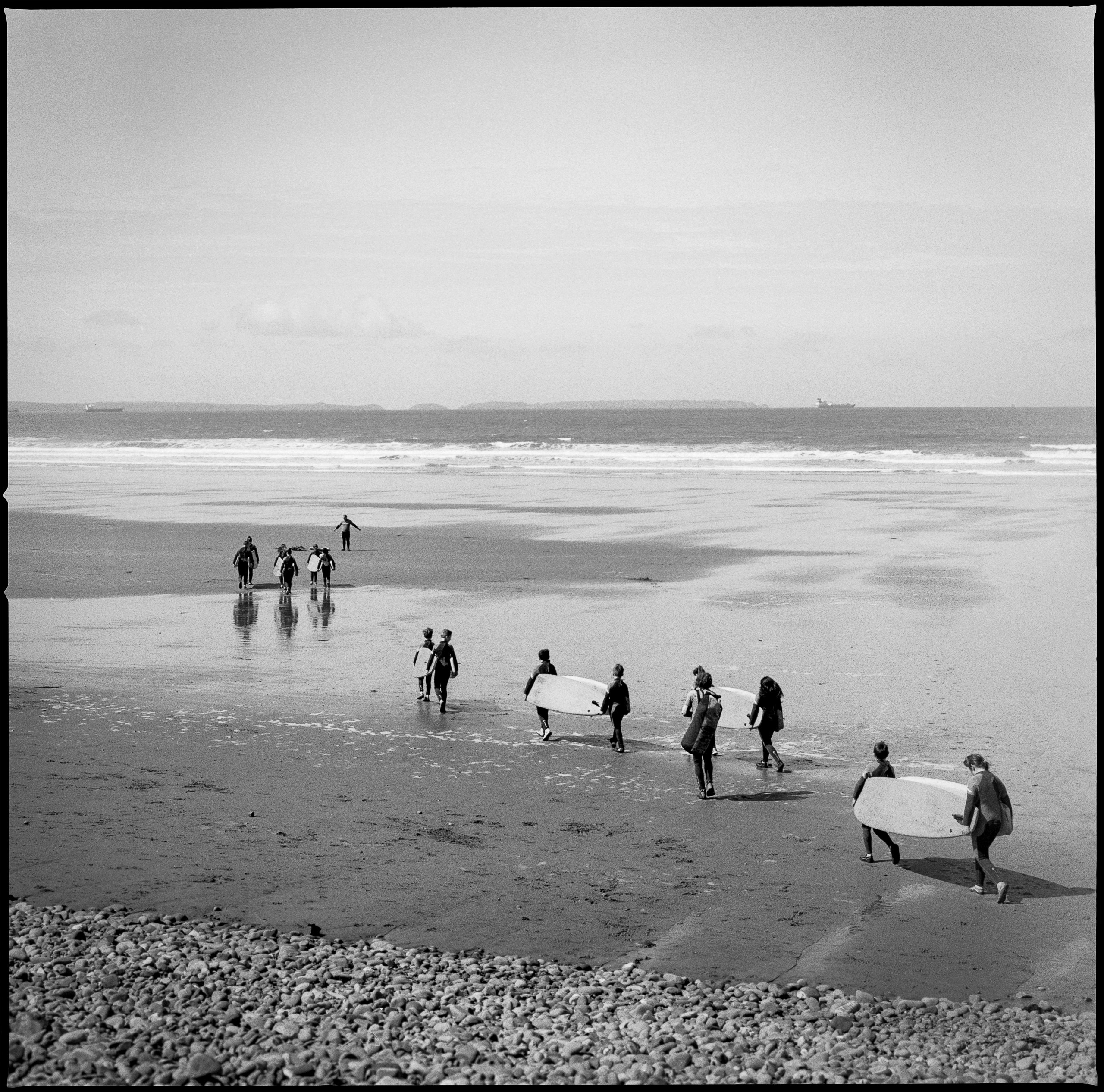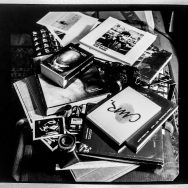 22 Jul
Filed under Analog, Black & White, Books, Cameras, Color, Fuji FP100C, Inspiration, Instant film, Leica M6, Mamiya RZ 67, Medium format, People, Photography, Square, Sweden.
No comments.
there is one man that made my interest for photography a big part of my life. When I was a small kid I could sit hour after hour looking true my fathers photo album. I don´t know how many times I sat looking on the […]